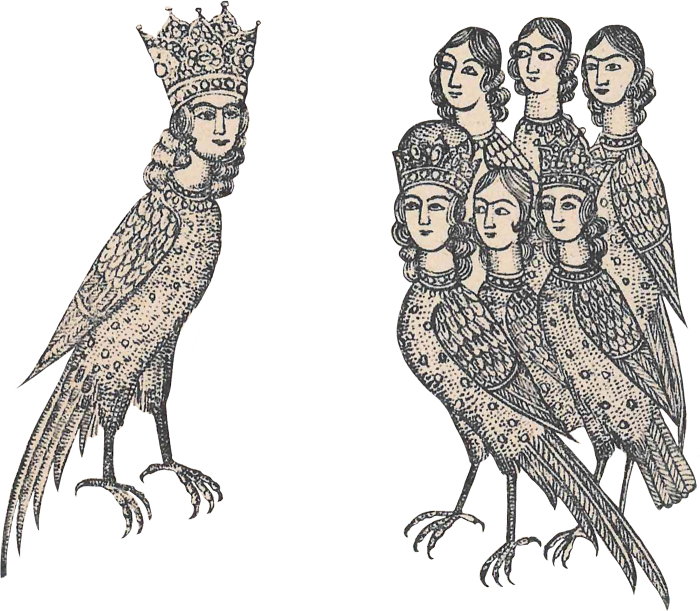 Poetry
/
Saadi's bani ādam
Intro
بنی آدم
In this poetry episode, we go over one of the most famous poems of the Persian language- bani ādam by the poet saadi. We will learn about Saadi and what made him such a unique voice. And then we'll go over this poem specifically. We're joined in this episode by Muhammad Ali of Persian Poetics.
GREETINGS:
chetor-ee
how are you?
چِطوری؟
Note: In Persian, as in many other languages, there is a formal and an informal way of speaking. We will be covering this in more detail in later lessons. For now, however, chetor-ee is the informal way of asking someone how they are, so it should only be used with people that you are familiar with. hālé shomā chetor-é is the formal expression for 'how are you.'
Spelling note: In written Persian, words are not capitalized. For this reason, we do not capitalize Persian words written in phonetic English in the guides.
---
ANSWERS:
Pronunciation tip: kh is one of two unique sounds in the Persian language that is not used in the English language. It should be repeated daily until mastered, as it is essential to successfully speak Persian. Listen to the podcast for more information on how to make the sound.